Products
Hormones
We are developing quantitative point-of-care, multiplex tests for hormones in blood.
Discover more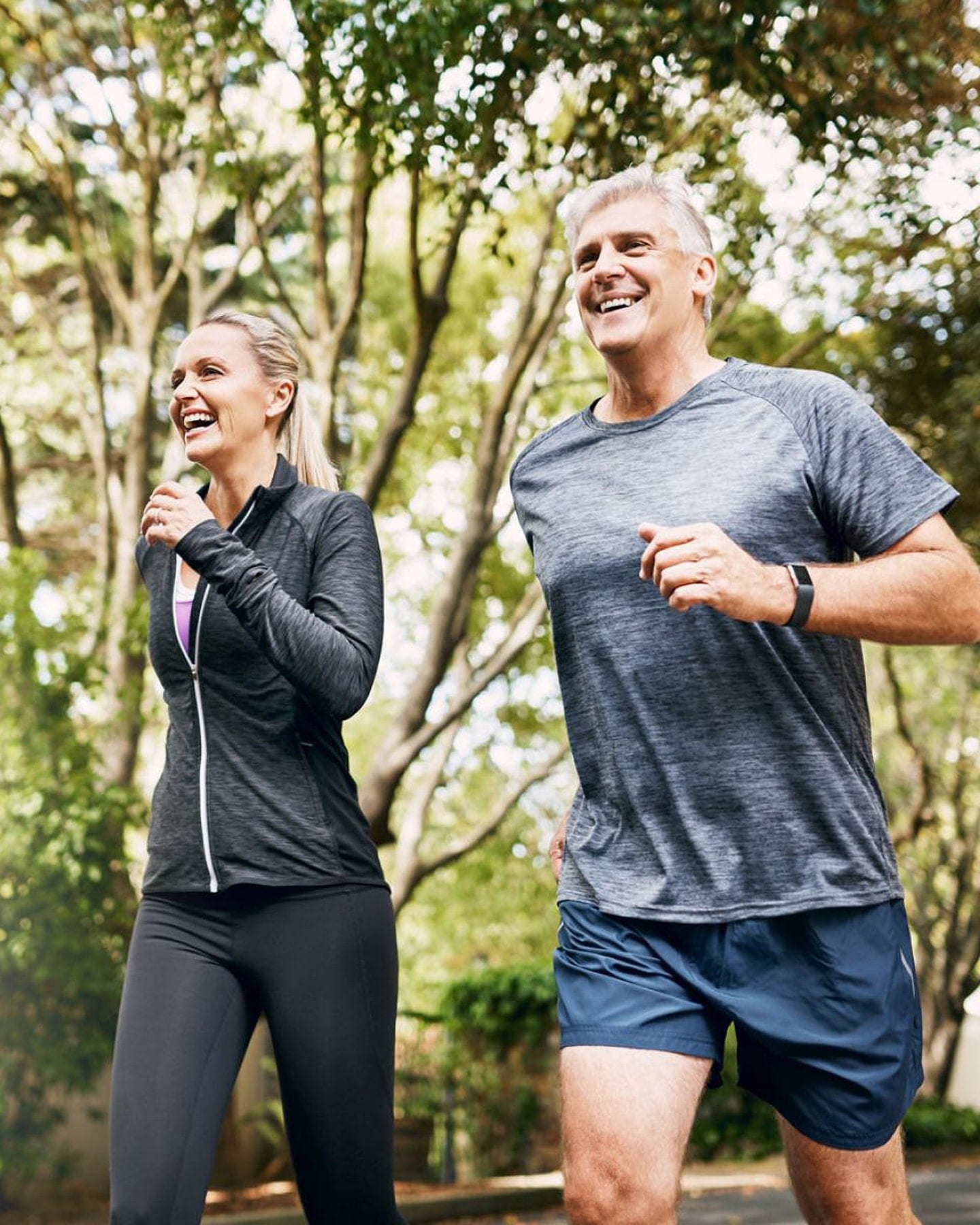 LightDeck Hormone Portfolio
Thyroid Panels
Quantitative test for thyroid stimulating hormone (TSH) and thyroid panels
Diagnosis and monitoring
Primary care, endocrinologists, pharmacies
Men's Health
Quantitative whole blood test for testosterone
Diagnosis and monitoring of Low T to assess erectile dysfunction or infertility
Men's clinics, urologists, pharmacies
Women's Health
Quantitative female hormone panels (estradiol, LH, FSH…)
Assess infertility
OB/GYN, fertility clinics, primary care, pharmacies
Hormone Testing
Laboratory measurements of hormones are an essential part of medical diagnostics for differential diagnosis, staging and monitoring therapeutic intervention. LightDeck is developing a portfolio of rapid, quantitative lab-quality tests and panels to move these routine lab tests closer to the patient.  Simple testing will soon be possible by primary care physicians and specialists in clinics and pharmacies. Diagnosis and dose adjustment can be made during one visit, improving efficiency and patient satisfaction.
By the Numbers
Product Line
Facts and Figures
Thyroid



~20 million Americans have some form of thyroid disease and 60% are unaware of their condition


120 million TSH tests are done annually to adjust thyroid replacement, the #1 drug class

Men's Health



7.6 million testosterone tests in the US annually

Women's Health



6.1 million American women have difficulty getting pregnant or carrying a pregnancy to term


450 fertility clinics, 1,700 reproductive endocrinologists
Products are under development and not available for sale.
Partner with us
Contact us to learn more about our hormone programs, or to partner with us in clinical studies.