Careers
Reinvent point‑of‑care diagnostics
with us.
Discover more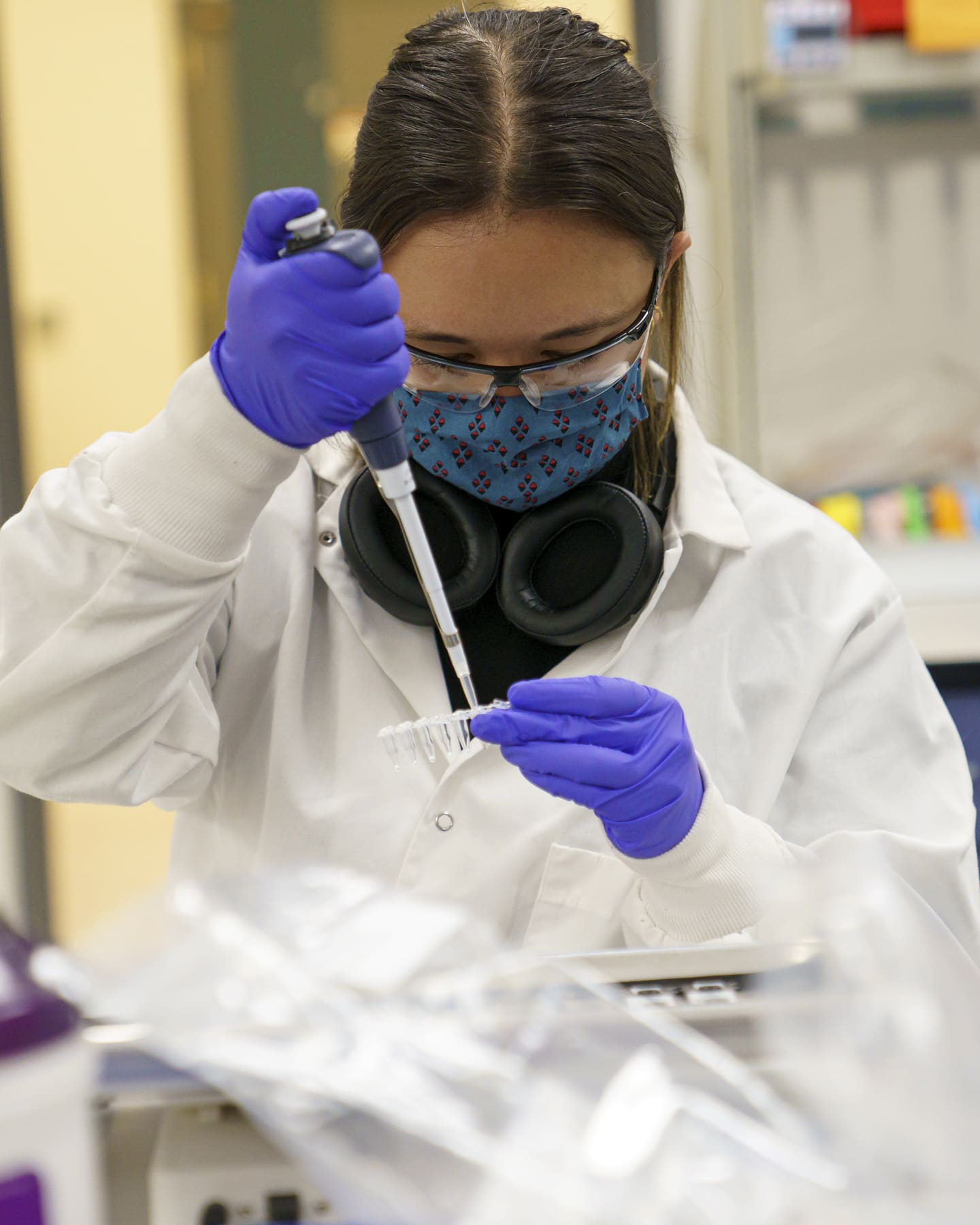 Our Commitment
We support our employees in their quest for balanced, sustainable lifestyles. We provide a place where we do what we love and contribute to making a difference in the world.
Innovation
Creative and tenacious problem solving
Fail fast, learn fast to get to the right solution
Make the complex simple
Quality
If it's worth doing, it's worth doing well
Pursue excellence relentlessly
Integrity
Do what we say
Follow the data
Do the right thing
Collaboration
Ask for and give help
Adapt to find solutions
Listen actively
People
Value each person's contribution
Provide opportunities for growth
Find flexible solutions for our team
Respect
Assume noble intent
Respect differences
Put your best self forward
From our team
I enjoy the collaborative, fast-paced environment. The team is passionate and incredibly talented. The organization is nimble and can make progress very quickly."
Katie Erdley
Senior Director, Quality Assurance and Regulatory Affairs
From our team
"The breadth of experience in the team is what makes us different. Whether my question is in regards to clinical diagnostics, optical physics, biochemistry, or manufacturing automation, there is an expert available for me to learn from!"
Nick Traggis
Chief Executive Officer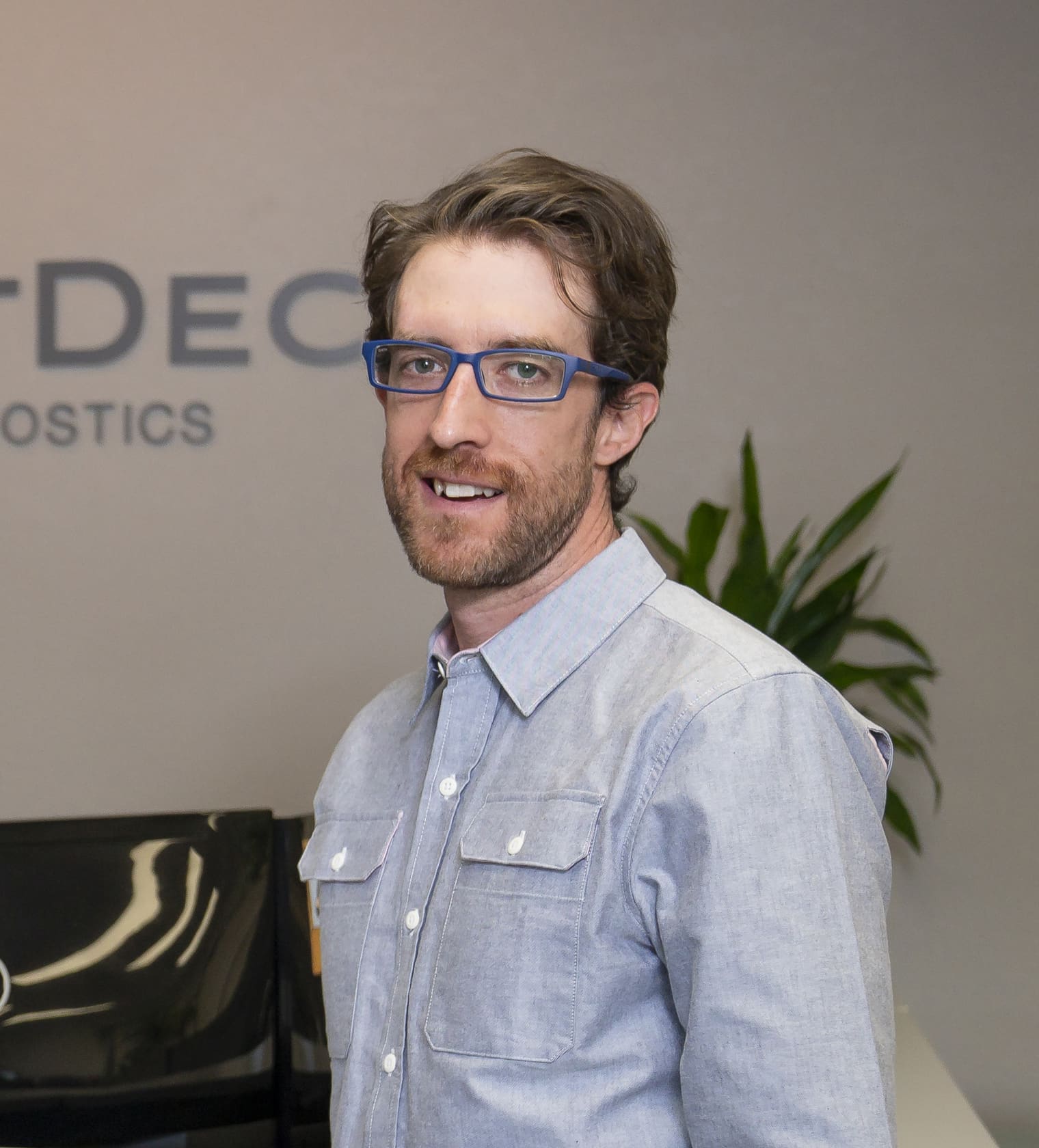 From our team
"I love how the organization encourages communication and collaboration between different disciplines. Everyone brings their own expertise to the team, and by working together we deliver quality products that can impact the world!"
Jason Yau
Scientist II
From our team
"My favorite thing about working at Lightdeck is the diversity. I've had conversations with people younger, older, single, married, with kids, without kids, experienced in the company and brand new to the company. It feels like a community."
Brandon Huckaby
Materials Supervisor
About Us
Better
together.
We are developing a robust portfolio of human diagnostic tests internally and collaborate with commercial, academic and government partners.
Our team consists of industry veterans, engineers and scientists with expertise in hardware and software development, assay development and manufacturing.
Our facilities in Boulder, Colorado include fully equipped biosafety laboratories for assay development and controlled manufacturing for cartridge production.
Labor Law Compliance