Careers
Reinvent point‑of‑care diagnostics
with us.
Discover more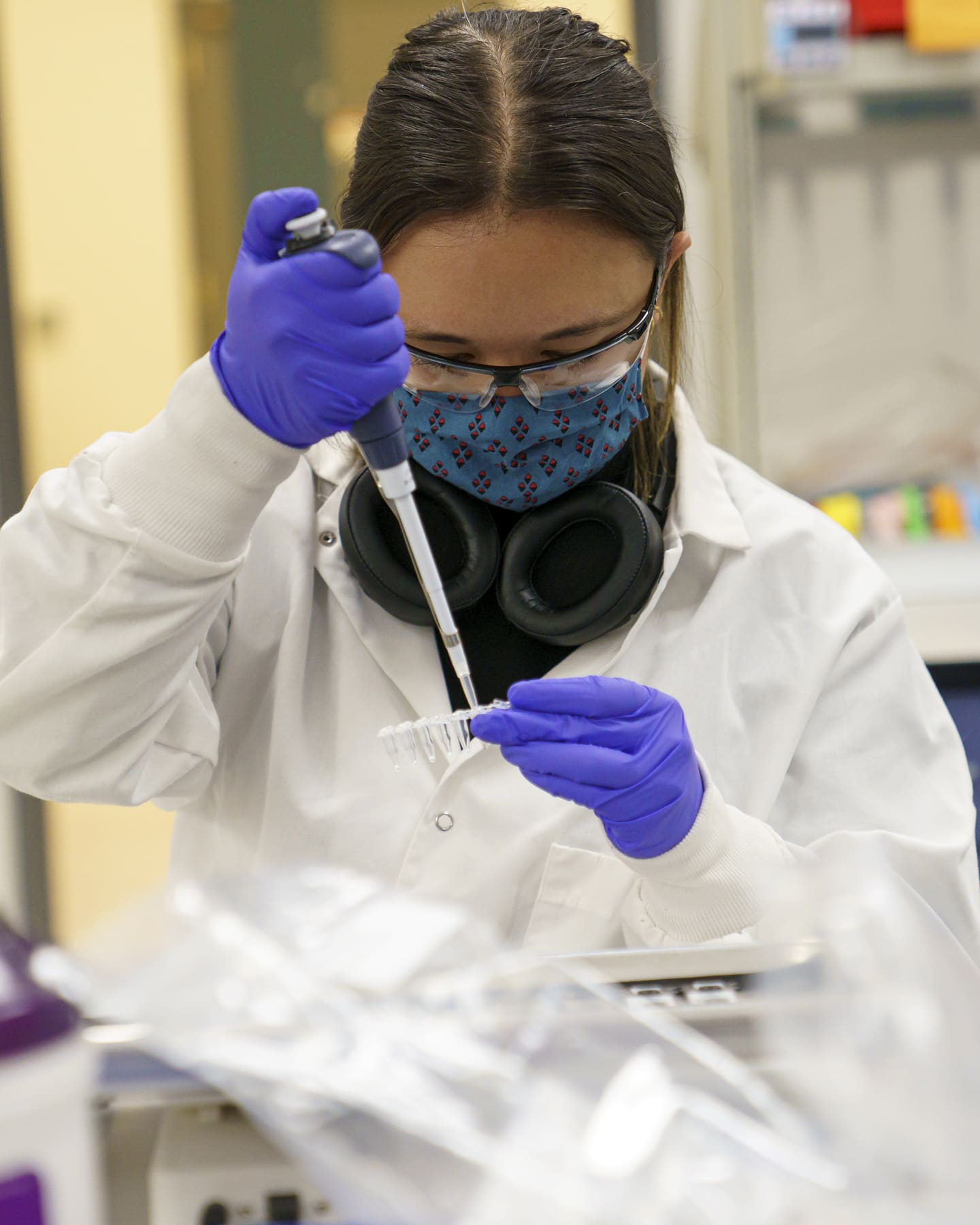 Our Commitment
We support our employees in their quest for balanced, sustainable lifestyles. We provide a place where we do what we love and contribute to making a difference in the world.
Innovation
Be adventurous and open-minded.
We foster an environment of innovation and creativity. We challenge the status quo and think outside the box.
Quality
What we do, we do well.
We provide products of uncompromised quality. We pursue excellence relentlessly.
Teamwork
We value our colleagues.
We demonstrate respect, trust, and professionalism with each other. We listen to understand.
Collaboration
We partner with our customers.
We share knowledge and ideas for better outcomes in healthcare. We hear the voice of the customer.
Empowerment
Our people are our strength.
We entrust employees to take intelligent risks. We remove barriers and encourage each other to act boldly.
Passion
Our work is challenging and the challenge should be fun.
We are serious, but do not take ourselves too seriously. We celebrate our achievements.
From our team
"I love my work because I get to collaborate with really smart, nice people doing good things for the world!"
Kathy Crawford
Chief People Officer
From our team
"I love the science and the opportunity to contribute individually and as part of a team."
John Dunn
Scientist, Assay Transfer Lead
From our team
I enjoy the collaborative, fast-paced environment. The team is passionate and incredibly talented. The organization is nimble and can make progress very quickly."
Katie Erdley
Senior Director, Quality Assurance and Regulatory Affairs
From our team
"I like the small company feel and the ability to build processes that will make a difference."
Ted Hibbs
Quality Engineer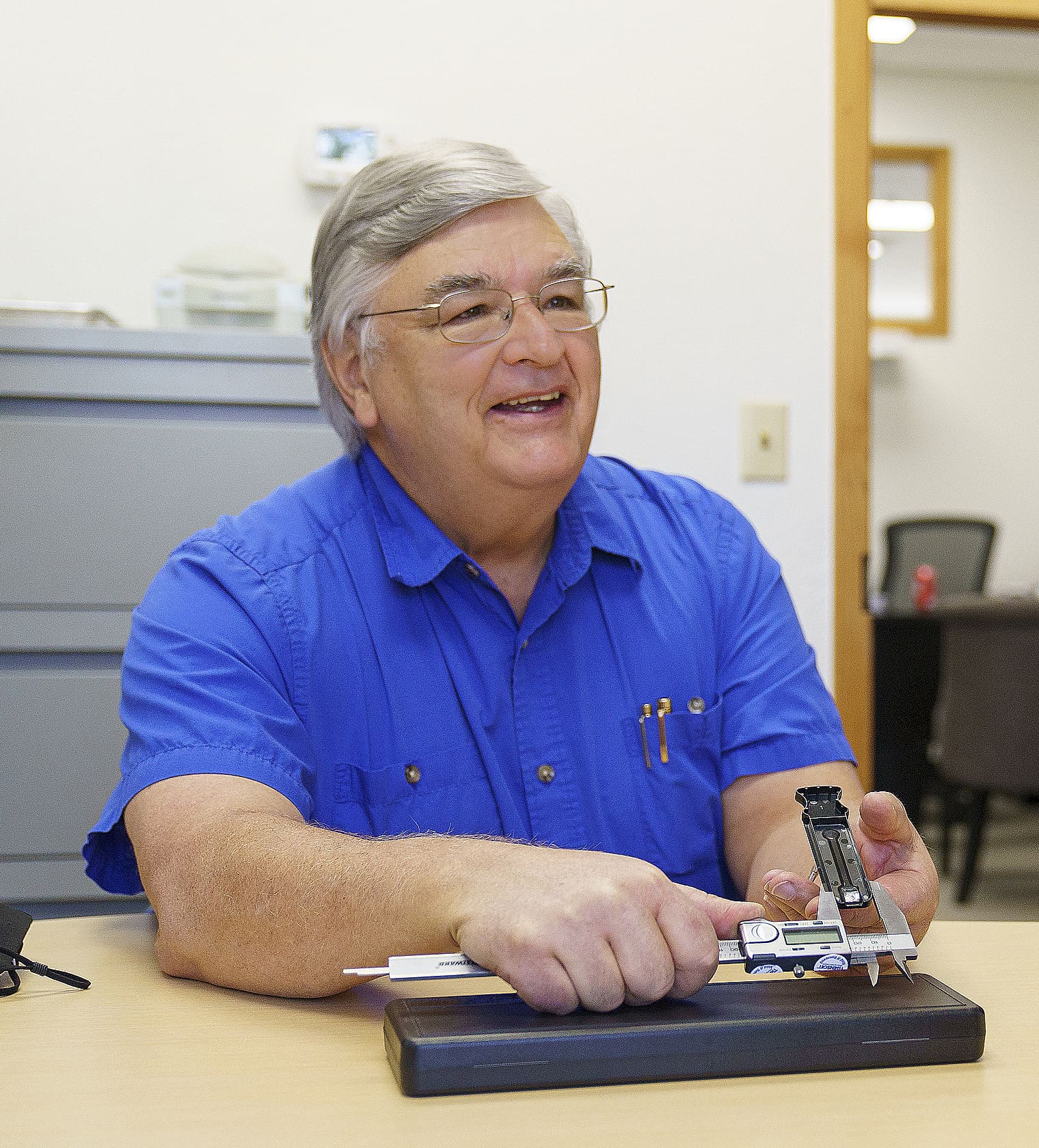 From our team
"We have a great team and the products we make are amazing."
Greg Lundie
Senior Product Engineer
From our team
"The breadth of experience in the team is what makes us different. Whether my question is in regards to clinical diagnostics, optical physics, biochemistry, or manufacturing automation, there is an expert available for me to learn from!"
Nick Traggis
EVP Corporate Development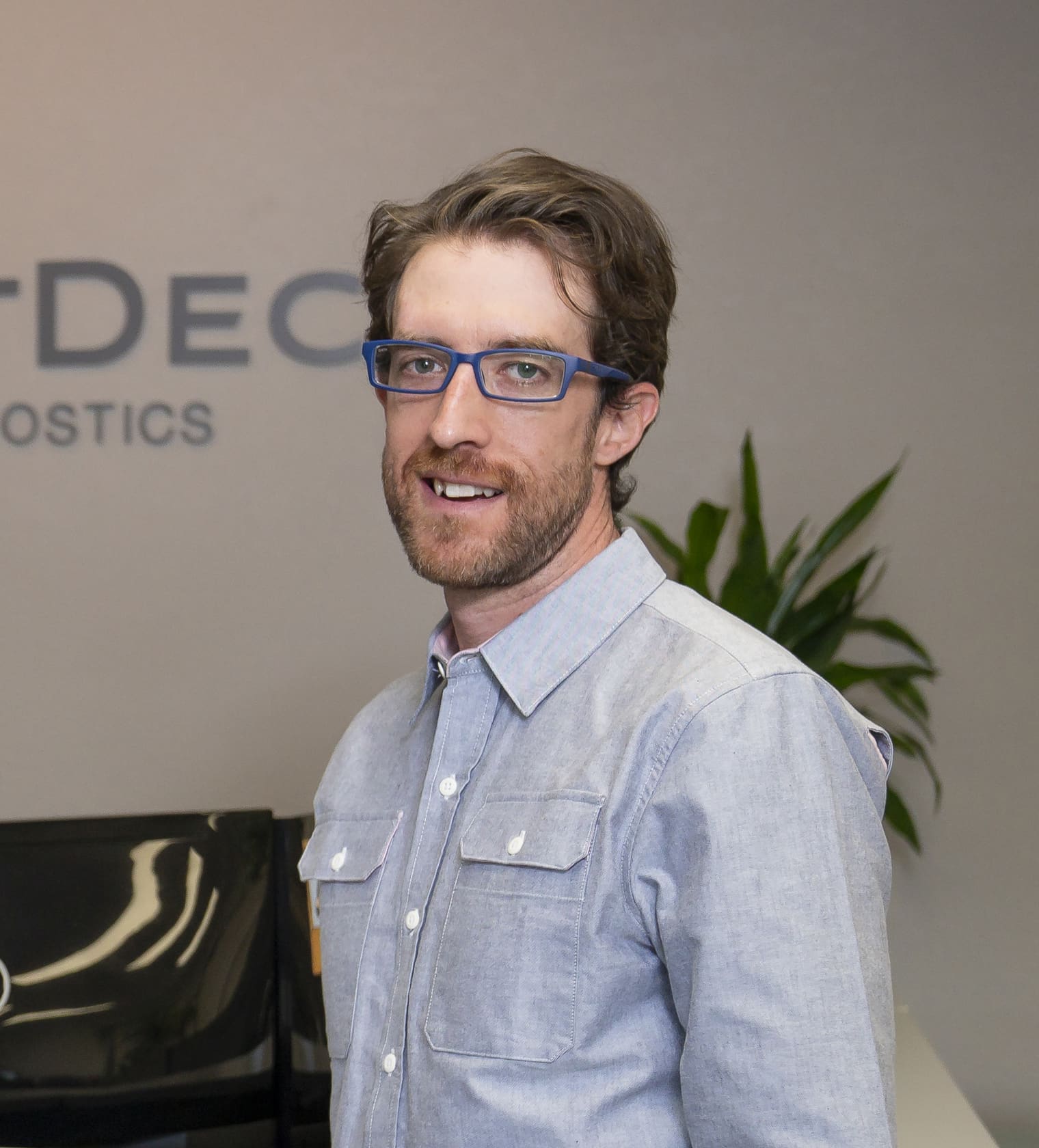 About Us
Better
together.
We are developing a robust portfolio of human diagnostic tests internally and collaborate with commercial, academic and government partners.
Our team consists of industry veterans, engineers and scientists with expertise in hardware and software development, assay development and manufacturing.
Our facilities in Boulder, Colorado include fully equipped biosafety laboratories for assay development and controlled manufacturing for cartridge production.
Learn more about us